At Ferrazza, we don't just help build houses; we help build homes. From our base in Brighton, Michigan we help you create the perfect custom basement, patio, or walkway using affordable, high-quality decorative and stamped concrete. We've been serving the Detroit metropolitan area since 1972! By providing exceptional personalized service and using only the best materials, we have made our name synonymous with solid craftsmanship, on time and within budget.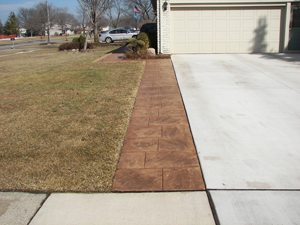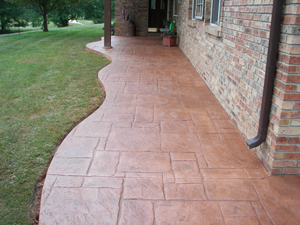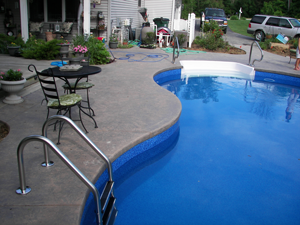 Over our long career, we've come to understand something other concrete companies don't. Pouring an attractive patio, driveway, or concrete floor isn't just about doing a solid job in terms of construction. It's also creating a piece of your home, something that you're excited to view every day of the year. We treat our jobs carefully, using only the highest quality tools and techniques so that we're creating more than just a decorative concrete installation—we're creating an artistic and beautiful part of your home.
Ferrazza: let's bring your project to the next level!